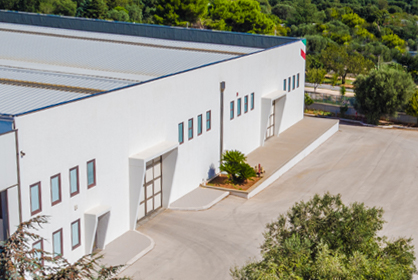 Industrie Cartarie prodi produces high quality hygienic paper since 1967 in Carovigno (BR), in the heart of Puglia. A strong bond with the land has always established the development of the company, which is now able to placing on the market excellent products such as those of the best international companies.
TRADITION OF QUALITY
The experience and the tradition of Industrie Cartarie Prodi are reflected in the value of the products, which are recognized in the market for their high performance in terms of absorbency and strength and for the beauty of decorations and embossing.
Industrie Cartarie Prodi carefully monitors all stages of the production process to maintain the highest quality standards.
The best Industrie Cartarie Prodi products are identified by the quality mark Fior Quality.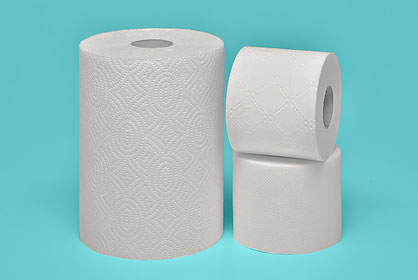 LEAN COMPANY ORGANIZATION
Industrie Cartarie Prodi is a structured and well-organized company, ready to respond to customer's requests quickly and accurately.  An efficient supply chain, from the purchase of jumbo roll to the finished product, eliminates the waste of resources and time.
The factory plant has recently been renovated to split the production department from the warehouse; the rationalization of the different phases of the production process enables the ongoing monitoring of the company activity.
WIDE OFFER
Industrie Cartarie Prodi produces toilet paper, kitchen towels, napkins and multipurpose reels for domestic use such as Biancofior, Fior, Fiorpaper and Fiorella brands.
An offer of quality products which oversees all market sections, that is aimed to all consumers, identifying the right solution for every need.